Without our sponsors, we would be lost at sea.  Here are the companie that help us to make all of the things we do possible:
Jolly Roger at John's Landing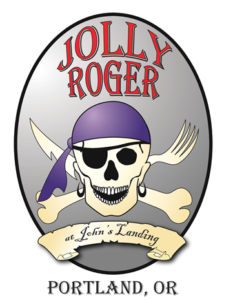 This comfortable little neighborhood sports bar fits right into the John's Landing landscape. Whether it's their homemade chili, taco Tuesdays or the "Drive in and Dine out" burgers. Their food is made to satisfy!
Space Room & Genies Too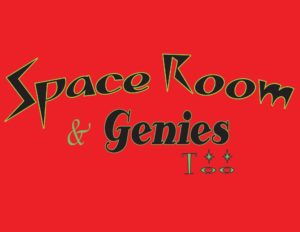 This local bar brings some of the best items from their original Genies Division location with the same pride in using only local cage free eggs, local farm raised meats & local produce whenever possible. They make most of their meats & specialty sauces from scratch. They choose their products in the manner they would with their own families and hope you can taste the difference in the quality & freshness.
Alder Creek Kayak & Canoe
Ald
er Creek Kayak & Canoe is the premiere kayak, canoe & stand up paddle store and paddling school in Oregon.  They have three locations in Portland, Oregon to serve all of your paddling needs.
Phoogoo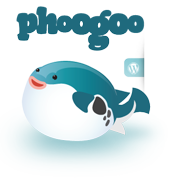 Our original & most beloved sponsor (and source of our team moniker) Phoogoo is a web design and marketing firm in Portland.  Phoogoo is a play on the Japanese word "fugu" meaning "Blowfish".
Interested in sponsoring our team?  Contact us for more information.